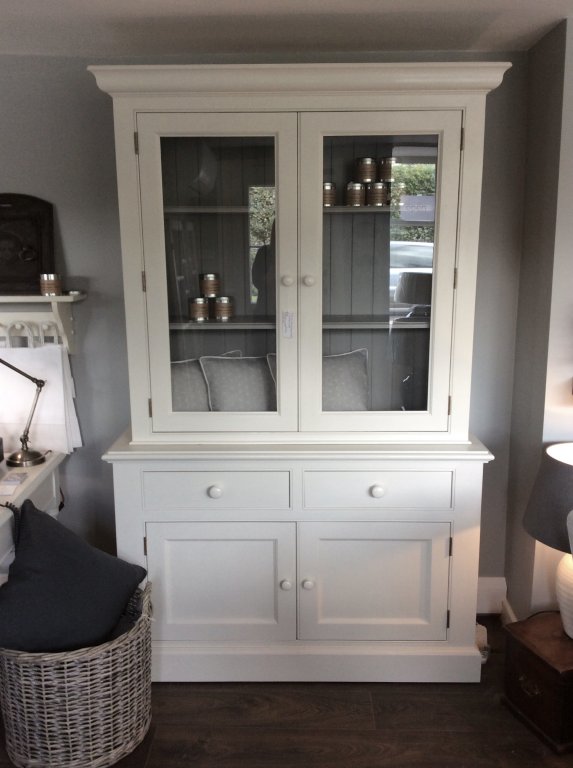 The Pippin Housekeepers Cupboard
OUT OF STOCK
The Pippin Housekeepers Cupboard is the perfect piece to compliment the modern country home. Designed with classical proportions offering useful storage with shelved base cupboard, two drawers and an attractive glazed top cupboard.
Products shown are hand painted in Farrow and Ball Shadow White (exterior) and Worsted (interior) available to view in our new West Grinstead shop (RH13 8LY) or Lamp Room Black from Little Greene Co exterior and Farrow and a Ball Wimborne White (interior) available to view at our Cuckfield shop.
Ref:
PB288
Category:
Cupboards, Cabinets & Wardrobes
Size (H x W x D):
204.00cm x 131.00cm x 43.00cm
Location:
The Old Post House, West Grinstead
Enquire
GET IN TOUCH
Thank you for expressing interest in one of our products, please enter your details in the form below and we will contact you as soon as we can!
As featured in



HOW TO PURCHASE
The easiest way to express interest in any of our hand-painted furniture or decorative accessories is to call us on 01444 441200 quoting the products Reference and description, alternatively you can either click the enquiry button located on each items page to simply use the contact form in the bottom of every page. We can deliver our furniture and accessories to anywhere within the UK but are more than happy for you to organise your own delivery of larger items.
"
Be who you are and say what you feel because those who mind don't matter and those who matter don't mind
"
Dr Suess