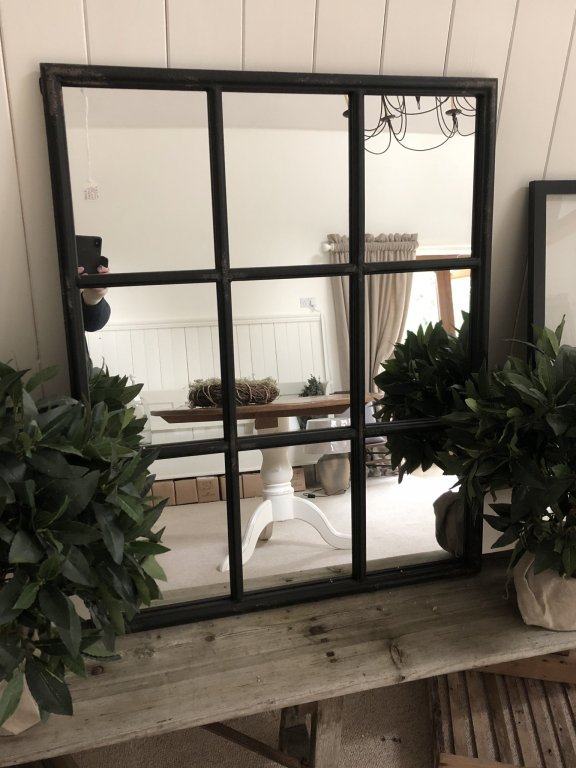 Industrial Metal Black Paned Mirror
£

192.00
A smaller version of our hugely popular industrial black paned mirror.
Ref:
PB520
Category:
Industrial
Size (H x W):
90.00cm x 70.00cm
Age:
Modern Vintage
Colour:
Black
Material:
Metal
Enquire
GET IN TOUCH
Thank you for expressing interest in one of our products, please enter your details in the form below and we will contact you as soon as we can!
As featured in



HOW TO PURCHASE
The easiest way to express interest in any of our hand-painted furniture or decorative accessories is to call us on 01444 441200 quoting the products Reference and description, alternatively you can either click the enquiry button located on each items page to simply use the contact form in the bottom of every page. We can deliver our furniture and accessories to anywhere within the UK but are more than happy for you to organise your own delivery of larger items.
"
Beautiful homes beautiful interiors
"